Get Free Help Applying for Snap Food Assistance Benefits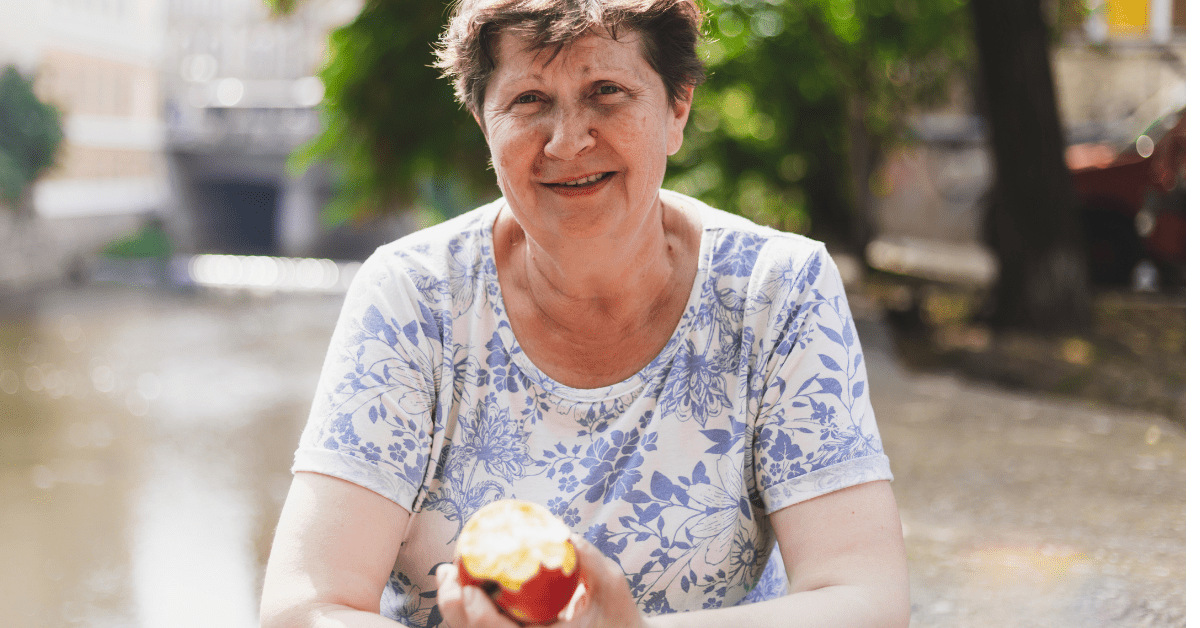 This site is supported by advertisements and income earning affiliate links. Disclosure.
If you think you might be eligible for SNAP benefits you may be hesitant to officially apply to receive benefits because of a technical roadblock, or just the simple fact that the applications are often confusing and arduous to complete.
You probably already know that you can apply online or call your local Department of Health and Human Services and apply by phone but the phone lines for the Department of Health and Human Services often have very long wait times and have other issues like frequent disconnections, impersonal and cold communication, confusing application questions, among other things.
These issues cause many people to give up and forego benefits they might otherwise qualify for.
The good news is that there may be an easier way for you to apply for SNAP benefits but it depends on your health insurance carrier.
Many health insurance carriers have a social services assistance department that will take you by the hand and help you in locating benefits that you qualify for and even help you complete your applications over the phone.
For example, Care Plus Health Plans has an excellent Social Services Assistance Department with reps on hand to help you navigate the maze of applying for benefits.
Wellcare has a similar program. "The CommUnity Commitment is WellCare's initiative to link its members to social services such as food banks or meal delivery, housing assistance, financial assistance, transportation, education support, legal assistance and employment services." Community | Wellcare link
If you want to know more about what your health plan offers, call the member services number on your health insurance card and ask them if they have a social services department or a member/patient advocacy department. Not all carriers offer the service but the more people who call in to ask about it, the higher the chances are that the carrier will realize there is a need from their members in order to create one.
Another good resource is your local health insurance agent that helped you enroll in your current plan. Your agent can call on your behalf and help you get connected to the right department and give you guidance about what your carrier offers and doesn't offer.
If you are a senior citizen you can also get help through your local Department of Elder Affairs as well.
If you are unable to apply by phone or online, you can also visit your local Department of Health and Human Services and apply in person.